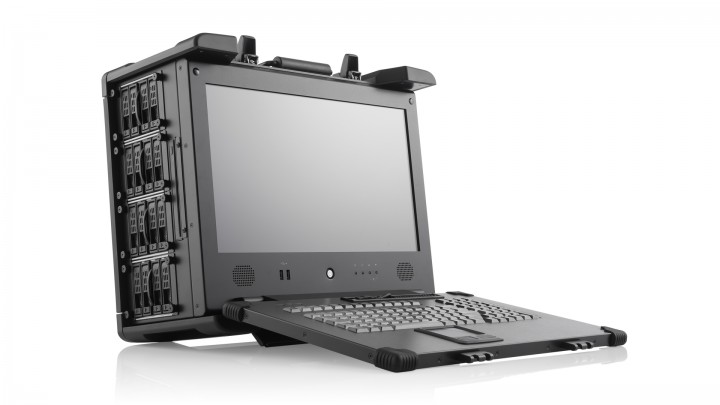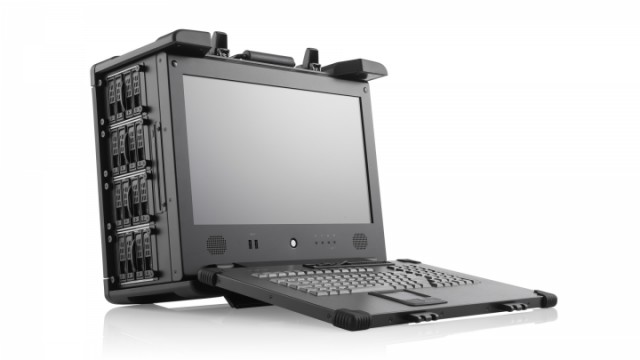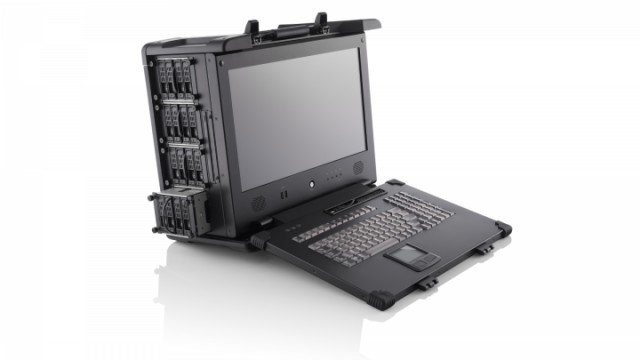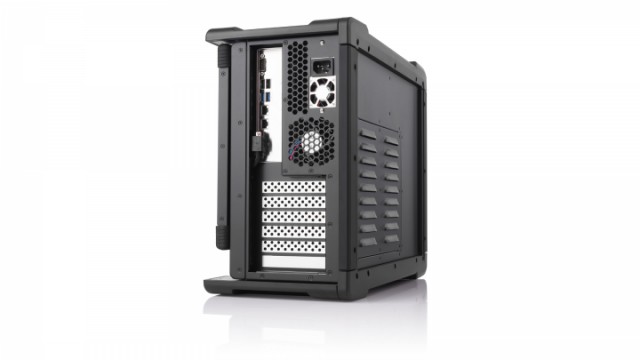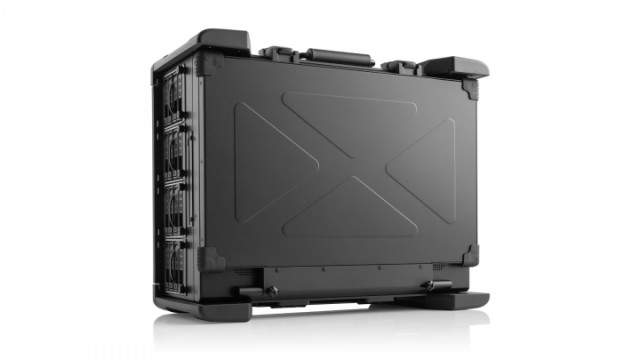 The NETPAC is a massively powerful portable server for network monitoring, capture, and analysis. The rugged server has applications in the cyber-security world. Designed to support the latest generation of 2.5" SSD's in a massive RAID for super-fast capture and dump to disk capability. The rugged server NETPAC is the most powerful network appliance portable platform. When integrated with high-performance 1GbE, 10GbE, or 20GbE+ capture cards, it is capable of sustained, multi-gigabit per second recording of network traffic without packet drops.
The rugged server NETPAC is a portable computer with sixteen 2.5" drive bays and a powerful RAID controller. Combined with a dual Xeon motherboard compatible with VMWare and you have a system that can run multiple virtual machines, while being attached via 1G, 10G or 20G connections.
NetPAC
Dual Xeon
Processors
Dual Intel Xeon E5-2698 v4, 20-core processors
RAID
12GB/s SAS and SATA RAID card, 16 port
Drives
16 x 2TB SSD or HDD
16 x 2TB drives in four removable drive caddies
RAM
1TB DDR4-2400 ECC LRDIMM
Network connectivity
Dual or Quad. 10GbE or 25GbE. Copper and fiber options
OS
Windows or Linux
Size
17.1" x 13.1" x 6.5"